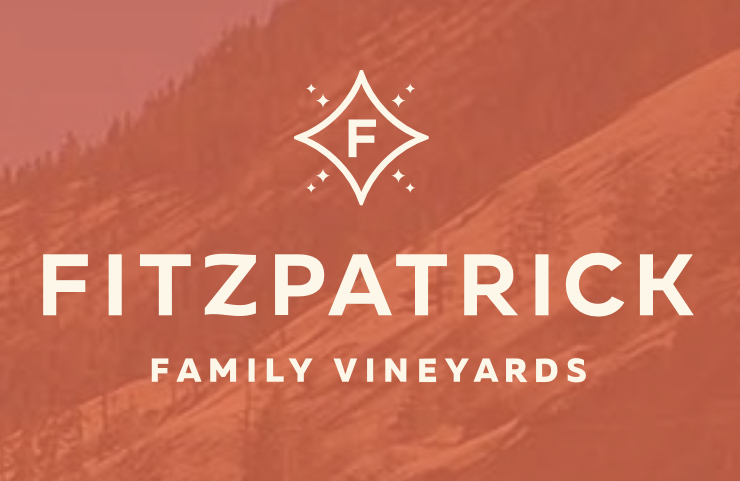 "Greata Ranch is a dynamic climatic site. The vineyards position relative to the Okanagan Lake and its bend in orientation, presents constantly changing winds. The bend at this point in the valley can create a venturi-like effect with increased wind speed and strong fluctuations in temperature and humidity. 
The Farmers Hive weather station and online platform has made it much easier for us to understand the changing conditions, review historical data, and plan viticultural actions with far greater precision. 
Access to soil data through the moisture and temperature probe has been crucial in identifying emergence of pest insect post winter months. It will also be key to understanding irrigation efficacy when precise soil moisture will be needed to achieve optimal grape ripeness."
Michael Smith 
"You know, everywhere in the world is being impacted by climate change and New Mexico is no exception. When I put the conservatory in, I realized I'm in a situation of extreme weather changes, again being at 7700ft of elevation things can change here rapidly. Last Christmas my heater went out the week before Christmas and I almost became inches away from loosing my garden.
The company that manufactured the greenhouse recommended to me a solution called Farmer's Hive to be able to monitor the conditions here so I could be better prepared and ensure I wouldn't loose my crop. When I installed the Farmer's Hive system I had some false attempts. I had garden that unfortunately became quickly diseased through a lack of moisture as well as lack of humidity as this is high desert and its a glass greenhouse so the plants were getting a lot of the elements & weather.
The Farmer's Hive solution allowed me to adjust the environment and to create a more optimal growing environment for my garden so I have had a significant increase in the health of my plants. I would say 80-90% difference from where I started and as you can see behind me the garden is currently thriving and we are in the middle of summer, its August right now so the conditions are as extreme as they are going to be and the plants are doing very very well." 
Marie Moore
"The units are working well. I mostly wanted these units for soil moisture tracking and the readings seem reliable and consistent. All in all, I'm happy with how they're performing & the ease with which I can access the data."
Manuel Zuppiger

"Farmer's Hive Traceability is important to help communicate our products because we are in an industry that relies on the back of cheap labor.
Nobody wants to be associated with a company that is involved with bad practices.
Being the first vertically integrated company from farm to kitchen requires us to implement high transparency standards in our supply chain.
This is why Farmer's Hive Traceability is so important for us. We are able to offer traceability on a QR code to our customers and make sure they know the names of our farmers, where the beans were harvested, who harvested and manufactured them in real time.
The BC Traceability Officials completed their Audit of Farmer's Hive solution in-person very well! They were able to validate our processes, validate the accuracy of the information from the Farmer's Hive platform, including what the customers receive in real-time. They were able to better understand our supply chain and how Farmer's Hive made it user friendly for us to be an expert in adding data. They were able to track our shipments and know exactly where it was shipped out and to who.
 As a chocolate manufacturing company we are not technology experts. This is why we appreciate how Farmer's Hive platform is really user friendly, does not require any additional scanners or devices as it is all done on smartphones. Using the cloud was very easy to be accessed, edited, updated and trained other staff to work on it.
We could add some photos and all the information our customers care about and most importantly track our inventory in house."
Ayissi Nyemba
FOUNDER & CEO
"This farm is super important to guarantee the food security here in the lower mainland. KPU is involved because the farm has graciously allowed us to stuff a sensor in this field to gather and collect data. We gather & collect climate perimeters such as temperature, soil moisture, soil temperature, atmospheric pressure and relative humidity.
Our sensor here is from a local tech company called Farmer's Hive. Every 15 minutes the sensor beams up all that climate data onto the Farmer's Hive cloud which later I can access on the website and gather all that data to use it in our model. Really, the goal of this research is to model & predict the emergence of late blight to let the farmers know when to spray fungicide.
So the disease I'm focused on that affects potatoes is called late potato blight and it is actually the disease that caused the Irish potato famines and its still a problem even today. So I'm going to use math to configure a model that works for BC and with a special focus on climate change. Our climate is not the same as 20 years ago, it is constantly evolving as we have seen with the recent flooding and the heat waves we see. We are just trying to figure a model that best fits BC in order to actually predict when blight is prevalent or not."
Nique Manga
Kwantlen Polytechnic University
Applied Science in Sustainable Agriculture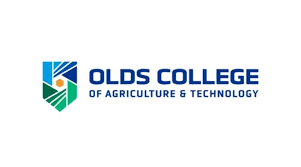 "The Horticulture Diploma students at Olds College of Agriculture and Technology have benefitted from access and use of Farmer's Hive sensor technology. The equipment and online dashboard are an excellent introduction to automation, sensor technology and data analysis for use in horticulture."
Dr. Kenneth Fry. Ph.D.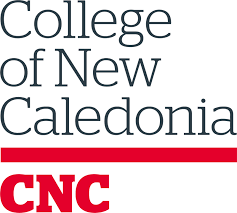 "My experience using Farmer's Hive couldn't be better. The sensors are extremely easy to install, they're literally plug and play. The best part is that everything can be adjusted and checked online in real time from the Farmer's Hive portal, either from a computer or smart phone. I believe they will be a great addition to your school farms and greenhouses."
Araham G.  B.Eng. Senior Research Assistant Applied Research & Innovation.
"The impact of Farmer's Hive technology goes beyond traditional farm and greenhouse applications. We plan to have it attached to our hydroponics units deployed to various remote communities. Monitoring growing parameters from our office is going to be extremely useful, from both research and training/educational points of view."
Sorin Pasca. Director, Applied Research & Innovation. With thanks to NSERC.