IoT MONITORING: SUSTAINABLE FAMILY FARMS
Run a family Farm?

 
You're not alone!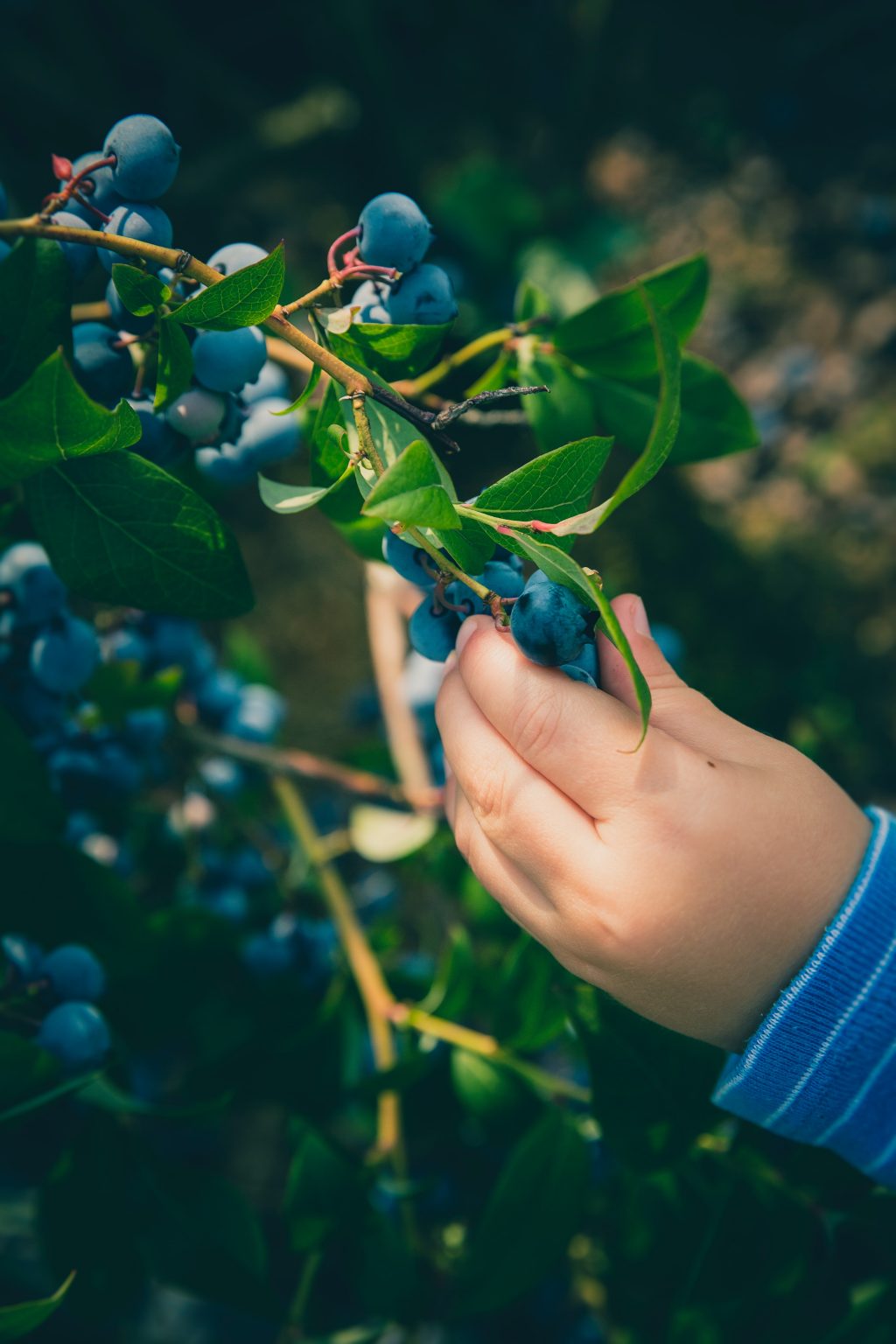 We're here to help you. Farmer's Hive sustainable family farm application reveal metrics never seen before in real-time while recording a digital template of past seasons to analyze and predict. The design is wireless and connects directly to the cloud. Recording metrics every few minutes interpreting changes in climate while identifying water usage, yield gaps & environmental patterns to prevent disease.
We provide visibility and reduce physical checks to close yield gaps and increase plant health with IoT remote monitoring. We build quality, robust hardware and software that streamlines various activities for you. Including accurate environmental data such as air temperature, humidity, soil moisture, soil temperature, atmospheric pressure, and various other sensor technology.
Our devices do not need any third parties, special installation, or technical minds to be able to operate. You will receive the package, connect to power, and let Farmer's Hive do the work.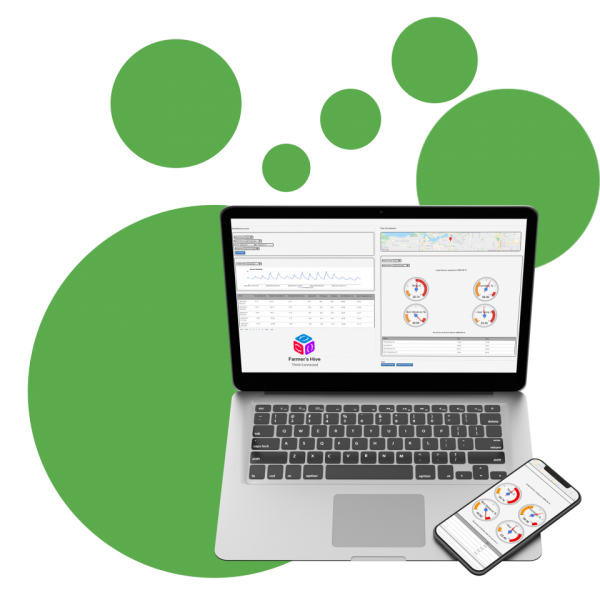 Having Success with
Blueberry Farming
A blueberry farmer is growing across 100 acres of land but experiences a 25% yield gap (loss) due to poor plant health & irrigation issues. The farmer and employees are tasked with having to check soil moisture levels and various other elements trying to ensure the plant's health and productivity daily. Labour is getting hard to come by so the blueberry farmer uses Farmer's Hive to check conditions on the phone in real-time. This remote monitoring is needed to take action when irrigation systems have been blocked somewhere along the line, not allowing water to reach all plants. While the real-time information is helpful the historical records are necessary to reveal changes in climate and irrigation performance. This ensures plant health & helps combat disease organically.
Farmer's Hive technology was sent to remotely track the environment in real-time. As a plug & play solution which meant, wireless, no computer, no third party network, or installers. The IoT device is received by mail, connected to a standard electrical outlet or battery pack, and begins sending a live stream of environmental data, such as air temperature, humidity, soil moisture, soil temperature, atmospheric pressure, etc. Information could then be accessed from anywhere through the Farmer's Hive cloud-based platform. Now the user can understand what is happening in the environment from anywhere in real-time. This wave of new information and historical environmental data allows for adjustments to be made by the team. Improving plant health, closing yield gaps to impact the bottom line saving farmer's time and money.